June 2019 saw the launch of our new Magazine. With insights into the work ARPAS-UK does, the key stakeholders it interacts with, informative articles, and much more, we hope you find it both interesting and useful. The current magazine will be available to all, with previous issues stored in the Members Area.
The ARPAS-UK Committee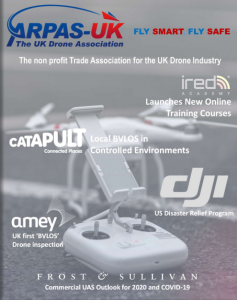 April 2020 – issue 11
If you would like to be notified, and haven't signed up already to receive the free newsletter – now the magazine -, then sign up below. If you have already subscribed to the free newsletter, then we have your details safely and securely stored.